Call us on: +359 87 77 04 19 / +359 87 77 06 85
Cotton pijamas New look blue
Women's two-piece cotton pajamas. This model has a blouse with short sleeves and lace accents, a round neckline and pants with high waist and knee length - 7/8. The perfect set for home on warm days, and the blouse can be worn and combined in and out.
Made in Bulgaria by SIA Underwear!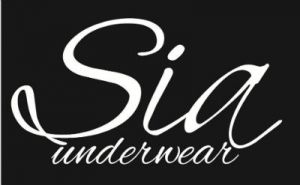 Quick Buy
Just 4 fields to fill in
Recommendation for operation:

Hand washing max 30 degrees.
Do not bleach.
Do not tumble.
Do not iron/


Attention:

The lace design may be different than what you see on the picture.


Quality:

All the models are produced with high quality materials with European origin.


Useful:

If you adhere to the operating recommendations, you will enjoy a long life of your underwear!


:

Designed and produced in Bulgaria!